Don was born in Saskatchewan and admitted to the bar in 1974. He started to practice with Henning Dahlem in 1994 and has since taken over the practice after Henning's retirement in 2006, thus the name Dahlem Findlay.
Don practices most fields of law and is a Barrister, Solicitor, Mediator, Collaborative Lawyer & Notary Public. Don has experience passionately arguing law and representing clients in court as well as experience drafting up documents related to transactional matters, often in the business or corporate world. His solicitor work could include drafting wills, drafting contracts, business mergers and acquisitions, real estate transactions, corporate matters, and so on. He is not afraid to face a challenge and puts one hundred per cent attention to all his cases. He has represented individuals at all levels of the Saskatchewan Court, the Federal Court and the Supreme Court of Canada. He has appeared before administrative boards including Arbitration Boards and the Saskatchewan Labour Board. Currently a member of the Canadian Bar Association, Environmental Law, Family Law, and Real Property and Wills Sections, Don has continued to stay diversified in his practice.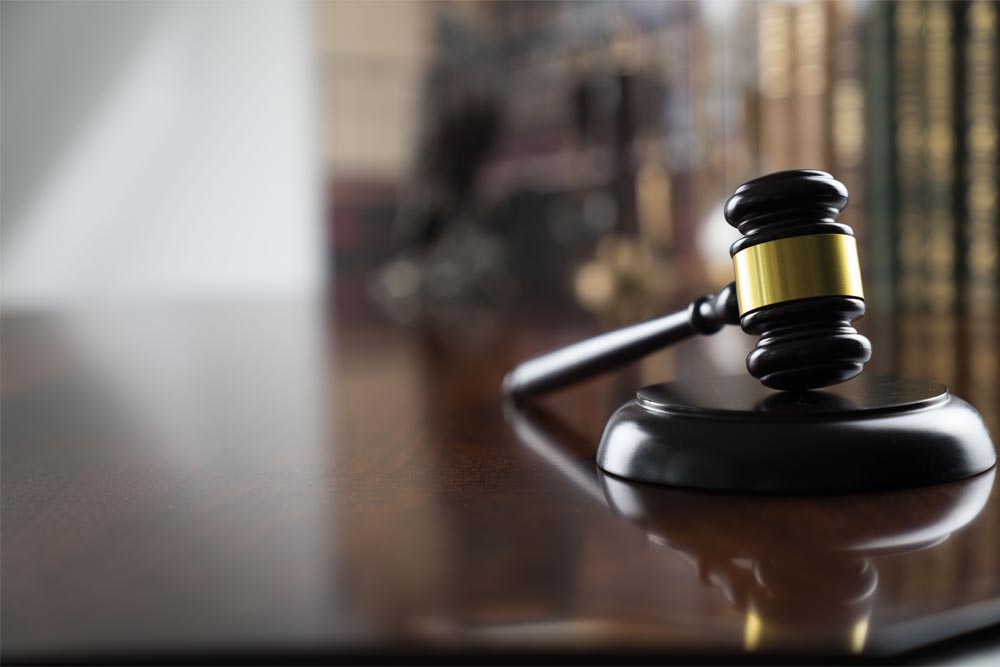 We are a firm that consistently receives new clients and are proud of the strong reputation that we have earned over the last almost half century.